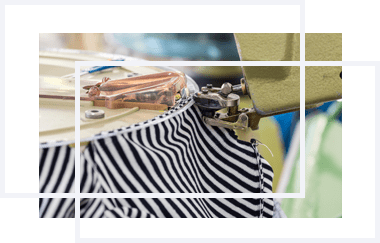 The majority of Fashion Mania Ltd's exports are production orders from renown European brands. However, we have also worked for brands from the United States.
Most of our partners are fashion brands in the high middle market, the accessible luxury category and high-end designer brands.
Fashion Mania Ltd provides its clients with exceptional quality for competitive prices.