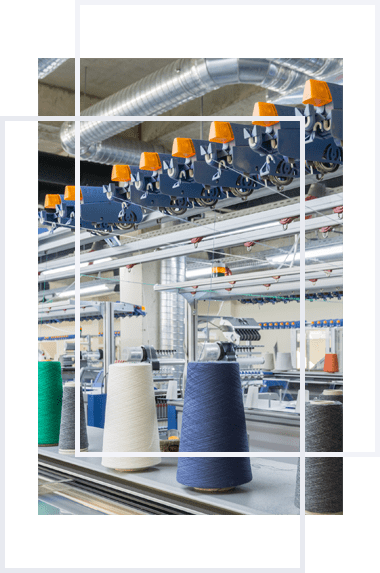 Established in 2003 as a garment manufacturer with already over a decade of experience in the fashion design as a small family business, Fashion Mania is now one of the leading manufacturers not only of textiles, but also of knitwear garments. Our knitwear division leads the production with a capacity of 15 000 to 20 000 pieces monthly, and the textile sewing department produces between 3 000 and 5 000 pieces a month.
Over the years the company has gained considerable experience in working with even the finest natural fibre sources. We work with cashmere, merino blends, alpaca, cotton and lambswool spun in mills from Italy, Scotland and Bulgaria. In addition we produce garments made from rayon viscose for more complex designs for high-end brands.
Fashion Mania Ltd is a production partner of prestigious and well-respected brands from the UK, Italy, France, Germany, the Netherlands, many other countries across Europe and the US. We handle everything from product development to delivered goods, providing a reliable service for our clients.
We have an overall output capacity for both departments for up to 20-25 000 pieces a month, with knitwear being the main production category at the moment.
The production facilities at the factory are equipped with 30 brand new electronic Stoll knitting machines, linking Conti Complett machines, and everything needed for the manufacturing of the textiles: Juki industrial sewing machines, cutting table, laundry, steaming, ironing and packaging.
Our knitting gauges are 3 gg, 5 gg, 7 gg, 12 gg and 14 gg. Our linking gauges vary from 3 gg to up to 21 gg.
We are committed to provide our clients with the highest quality of the finished goods and reliable service and invest all efforts in building and maintaining long-term partnerships.